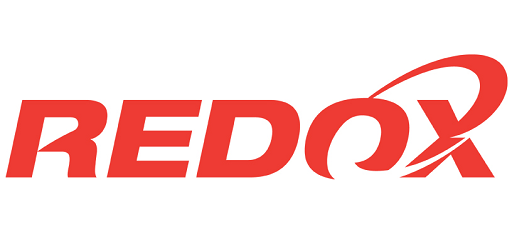 At Redox we know and understand all facets of water management, from potable water technology which is optimized to provide the safest and most reliable drinking water for our communities through to waste water treatment allowing industry to thrive while complying with their environmental obligations.
Our range encompasses both specialty and commodity chemicals as well as filter media and other items sourced from the world's most reputable manufacturers.
For more than 50 years Redox has faithfully served the industry with experts who can help you with every aspect of your process supported by our supplier partnerships.
Areas of expertise include:
Potable Water Treatment
Industrial Waste Water Treatment
Sewerage Treatment
Cooling Tower & Recirculating System Treatment
Power Stations (Boilers)
Odour Control and Air Filtration
Pool & Spa
Navigation
Get in touch
2/27 Mackley Street,
Townsville QLD